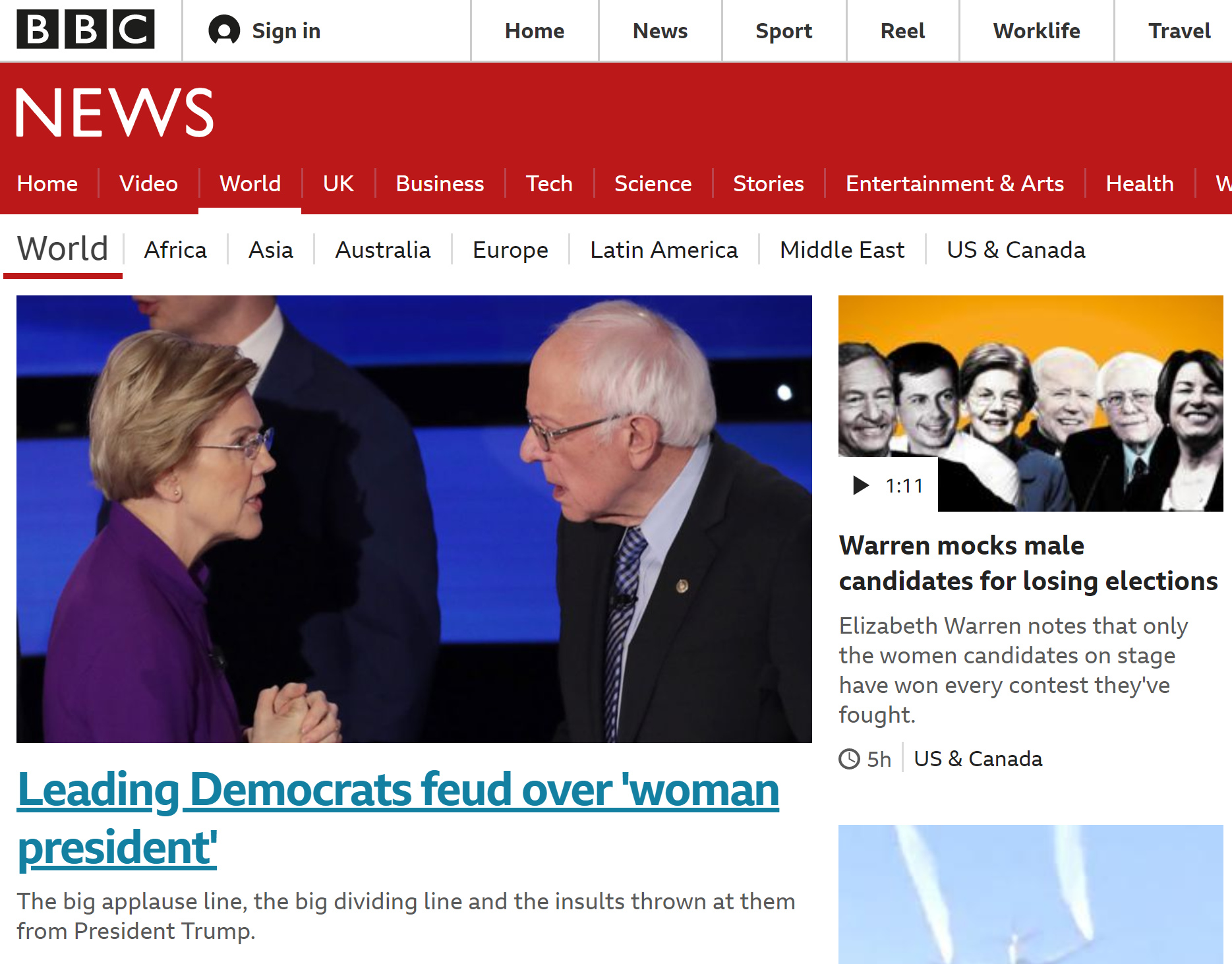 On January 3, missiles struck Baghdad International Airport. Qassem Soleimani, as well as Abu Mahdi al-Muhandis, the deputy commander of the Iraq's Popular Mobilization Forces (PMF), also known as Hashed al-Shaabi, and Mohammed Reza al-Jaberi, the protocol officer and the head of public relations for the PMF, were killed. The US Department of Defense issues a statement confirming Soleimani's death in a US drone strike.
US State Department issues a travel warning for Americans in Iraq, urging them to leave the country immediately. American workers employed by foreign oil companies in the southern Iraqi oil city of Basra begin to leave.
The United States announces that it would send 3,000 additional troops to the Middle East amid rising tensions in the region.
On January 4, Revolutionary Guards General Gholamali Abuhamzeh said Iran will punish Americans wherever they are within reach of the Islamic Republic, according to Tasnim news agency. NATO suspends training missions in Iraq, citing security concerns. Trump tweets that the US has "targeted 52 Iranian sites" it could hit "very fast and very hard" in the case of retaliation from Iran.
January 5 Zarif hits back at Trump's threat that US retaliation could hit Iranian cultural sites, saying that would constitute a war crime. Hezbollah leader Hassan Nasrallah says the assassination marks a new era for the Middle East. Iraq's al-Sadr calls for US and other foreign troops to leave. Iran announces it will continue to roll back commitments under its 2015 nuclear deal with six major powers.
January 6 German Chancellor Angela Merkel, French President Emmanuel Macron and UK Prime Minister Boris Johnson call on "all parties to exercise utmost restraint" as tensions continue to rise in the Middle East. UN Secretary-General Antonio Guterres warns that tensions are at their "highest level this century."
January 7 US denies Zarif a visa that would allow him to attend a United Nations meeting in New York on Thursday. More than 50 people are reported dead, and over 200 injured after a stampede at Soleimani's funeral in his home city of Kerman. Over a million people were estimated to be in attendance, in what would be Iran's largest funeral procession since the 1989 funeral of Ayatollah Ruhollah Khomeini, the leader of the 1979 Islamic Revolution.  Germany, Canada and NATO announce the movement and with­drawal of some of their troops stationed in Iraq, particularly those in and around the capital helping to train Iraqi security forces.
January 8 Iran launches 22 ballistic missiles at two military bases hosting US and allied troops in Iraq, in what Ayatollah Ali Khamenei described as a "slap in the face" for the killing of Soleimani.