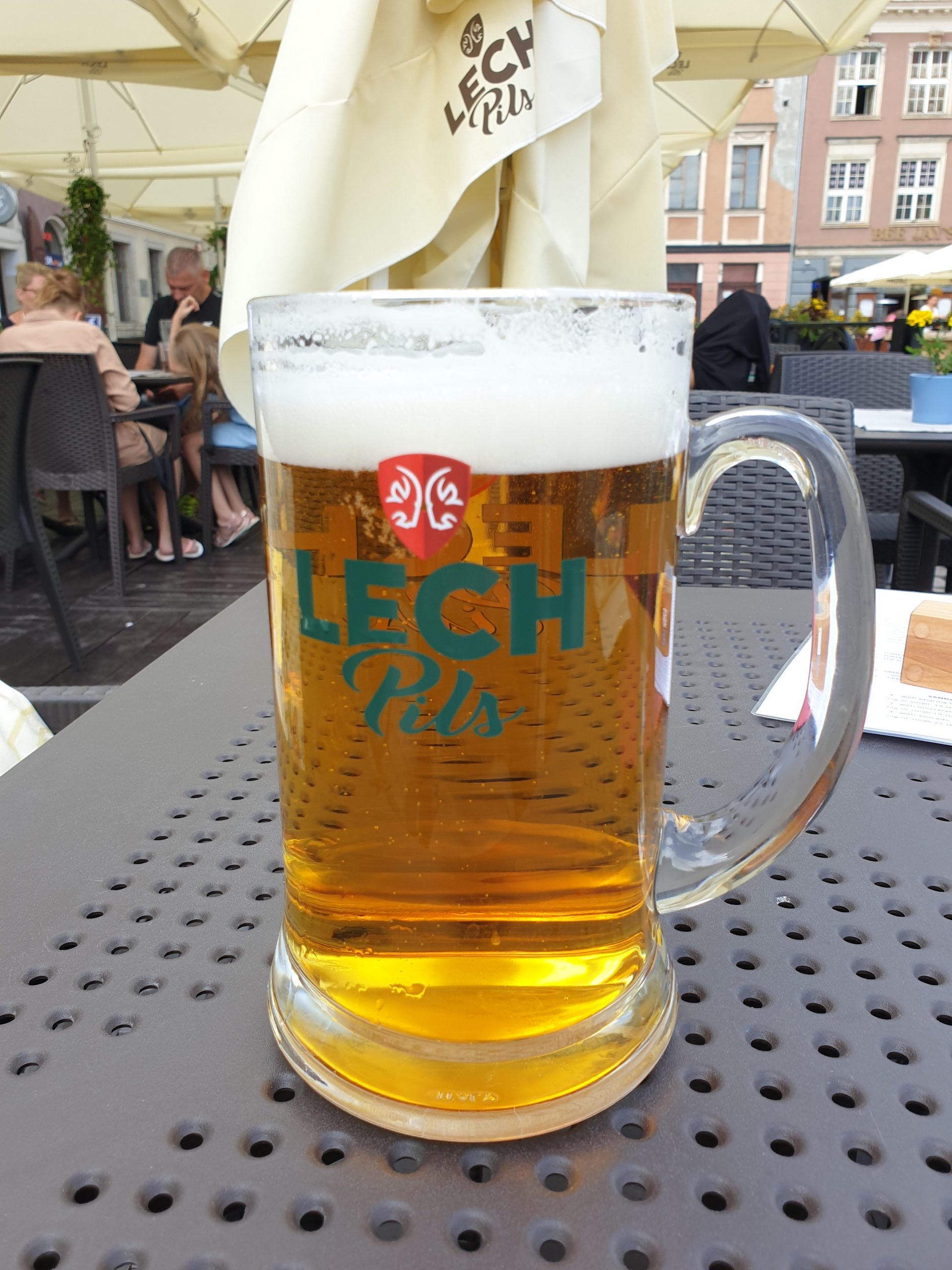 On the old town square in Poznań *none* of the restaurant staff wear masks. I've seen only a couple tourists with them. I am not happy about this. It's pretty weird: beautiful day, beautiful square, lots of people enjoying themselves. It looks and feels like last summer. Except it's not.
My waitress says it is good to not wear a mask because the masks were hot, and it was hard to breathe. She says she does not believe in the virus. She says the virus was here, yes, but it is not that bad. Her parents both work at the hospital. Am I worried about the virus? I told her I am from Berlin, and there all the restaurant workers wear masks (which is absolutely true by the way). She said her parents say a clear plastic face shield is good, but not a mask. With a mask you have, how do you say? mushrooms in your breaths.
Hotel staff wore masks. I needed to read hotel's covid regulations, all of which was reasonable. They were very definite about hair dryers not to be used under any circumstances.