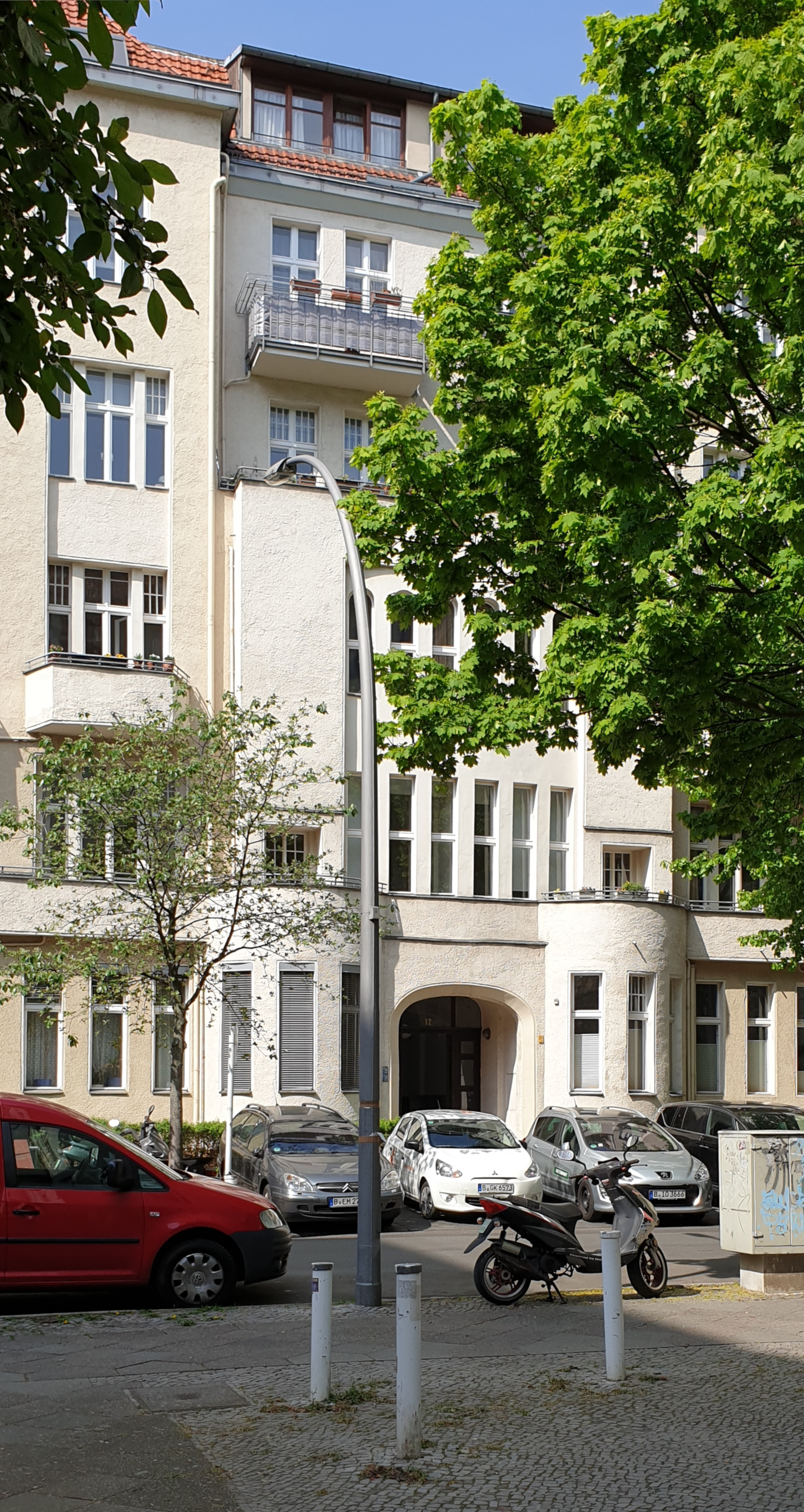 Etwa zwei Wochen blieben Ensslin und Baader in der Kufsteiner Straße. Den Zwillingen Bettina und Regine, damals sieben Jahre alt, wurde gesagt, dass es sich bei den beiden Besuchern um Andreas Baader und Gudrun Ensslin handele, dass diese ein Kaufhaus angezündet hatten und deswegen von der Polizei gesucht wurden. Aus diesem Grunde sollten sie die beiden im »Kinderladen« und in der Schule nicht erwähnen und sie zu Hause nur »Hans« und »Grete« nennen.

—Stefan Aust, Der Baader Meinhof Komplex, (Hamburg: Hoffmann und Campe Verlag, 2017), 193.
I've been seeing Bettina's books on the shelves. She is on my list to read, but it's a long list.